Pneumatic ball valves can be used in many fields, such as mining, water treatment, chemical plants, steel mills, etc.
WISCO is the first mega steel complex built after the founding of New China, which started its construction in 1955 and was put into operation on September 13, 1958. WISCO is an important state-owned backbone enterprise under the direct control of the Central Government and the State-owned Assets Supervision and Administration Commission of the State Council. The plant is located in the eastern suburb of Wuhan City, Hubei Province, on the south bank of Yangtze River, covering an area of 21.17 square kilometers. WISCO has a complete set of advanced steel production process equipment from mining, coking, iron making, steel making, steel rolling and supporting public and auxiliary facilities, and is an important production base of high quality plates in China. During the 50 years of construction and development, WISCO has made important contributions to China's national economy and modernization. By the end of 2007, WISCO had produced 194 million tons of steel and achieved a total profit of 101.4 billion yuan, of which 69.292 billion yuan was paid to the state, which is 10.86 times of the state's investment of 6.42 billion yuan in WISCO. After the implementation of joint restructuring with E Steel, Liugang and Kun Steel, WISCO has become a mega enterprise group with production scale of nearly 30 million tons.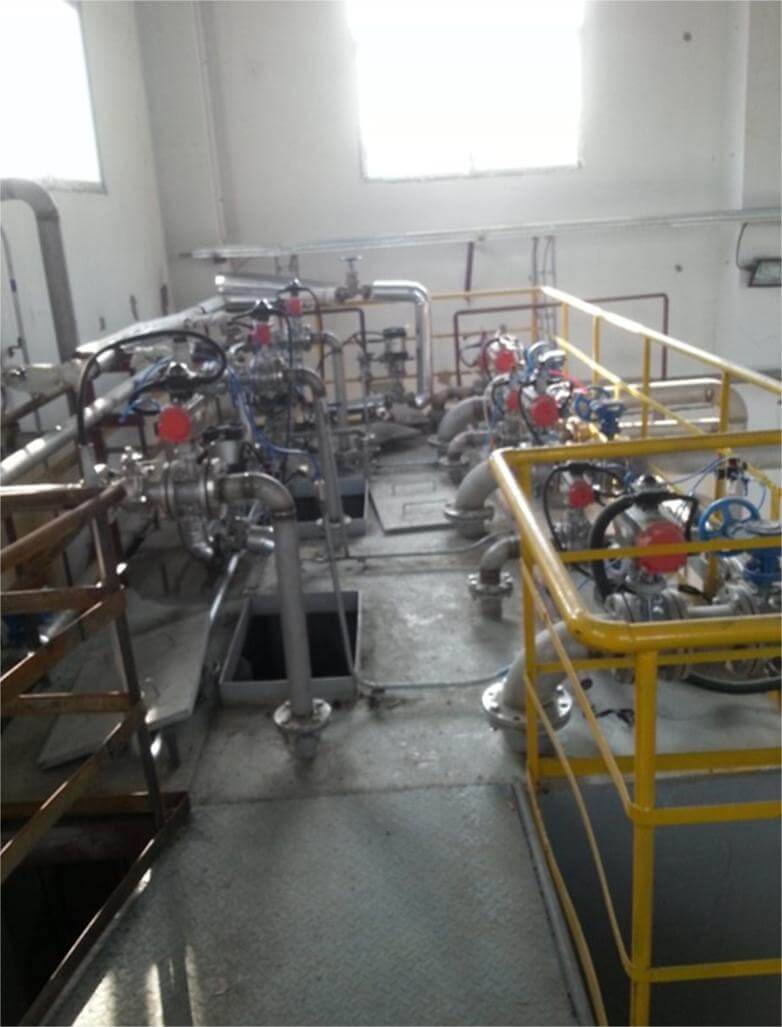 The pneumatic ball valve produced by our company is applied to the wastewater treatment equipment of WISCO Group, see the picture below.