About AIRKERT
Known as the professional manufacturer of the Solenoid Valves and Pneumatic Products,Airkert enjoys high reputation in the field of automation by the non stop resarch and development, always try our best to supply the perfect products and solution to the clients, build the great relationship with many distributors in the international markets.Our products cover Solenoid Valves, Air Treatment Units(FRL), Air Cylinders, One Touch Fittings, DOT Brass Fittings, PU Tube, PA Nylon Tube and other Pneumatic Accessories.
Airkert continues to grow, by investing in machinery, technology and human resources, increasing its presence in the main projects, creating technical solutions for the automation industry. Airkert, a leader of pneumatic manufacturer through all times.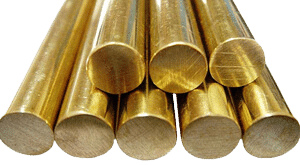 Raw materials, from the very beginning of the quality, plays an important roles, AIRKERT always has the strict materials purchasing management, also build the big warehouse for the raw materials stock, in order to keep the stable price of final product under the cost of materials fluctuation.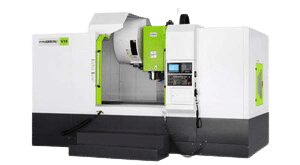 Due to the rapid development of the company in recent years, the customers have various requirements on final product, more and more customer take emphasis on the quality,  we bought advanced automation CNC machines and lead in the mature management system.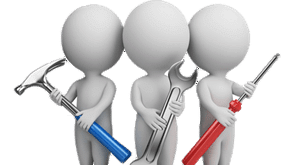 AIRKERT has closed relationship with great universities, experts and professional teams in the automation field, also build the long term career for the employee to attact the talents and technicians. In the near future, automation engineers from overseas will join AIRKERT team.
Customers all over the world




Production Capability