In recent years, medical protective masks, medical surgical masks, and ordinary medical masks have become emerging hot-selling products, occupying a certain proportion in the medical device industry. Under the situation of rapidly expanding market demand, the automatic or intelligent production of medical masks and other resources has been put on the agenda, and this medical equipment Co., Ltd. located in Ningbo has realized the whole process of automatic assembly line operation, and the production of medical masks has steadily increased. At the same time, ODM or OEM customization services are also provided, and the sales volume is increasing year by year.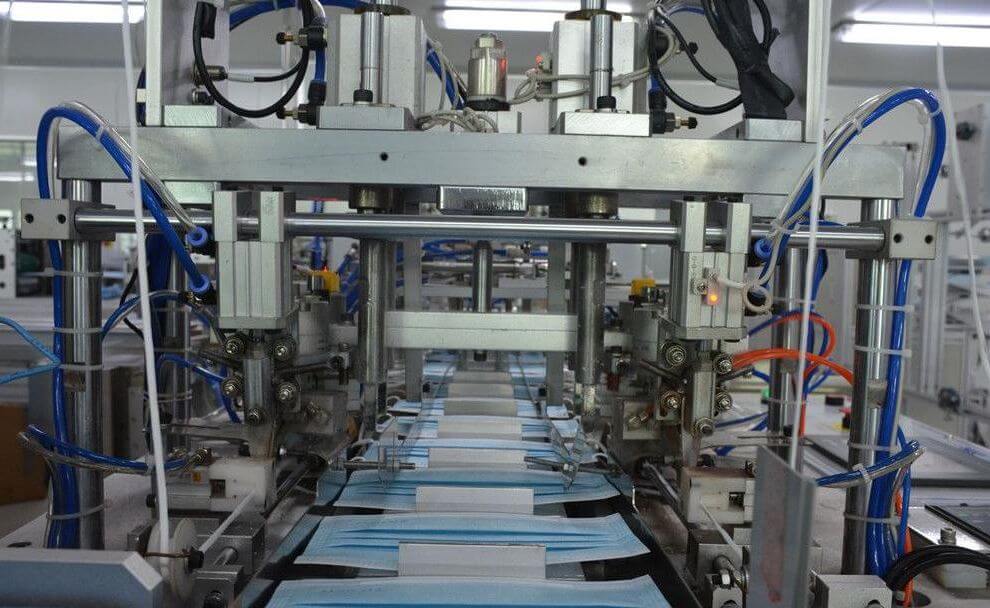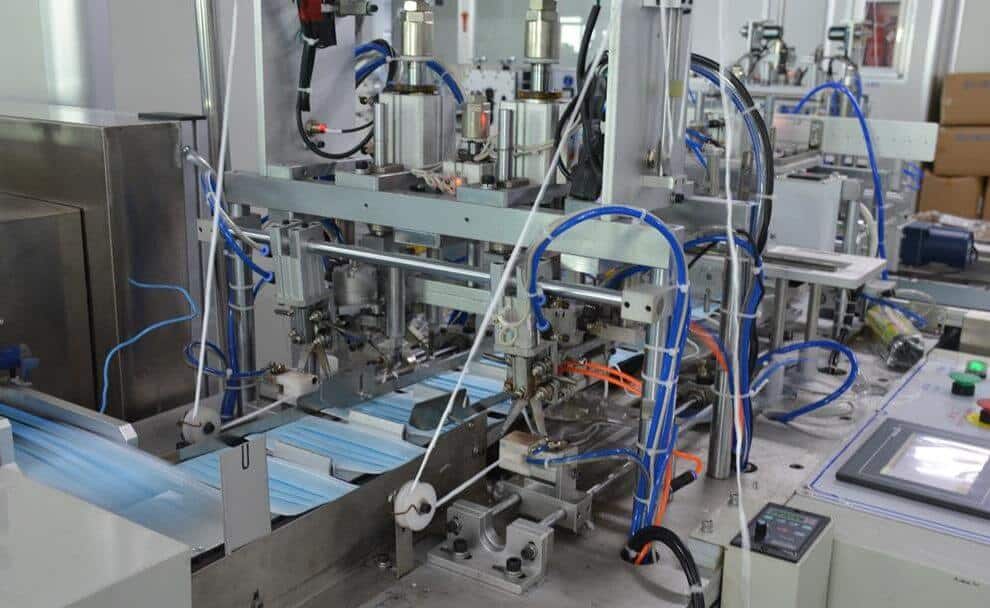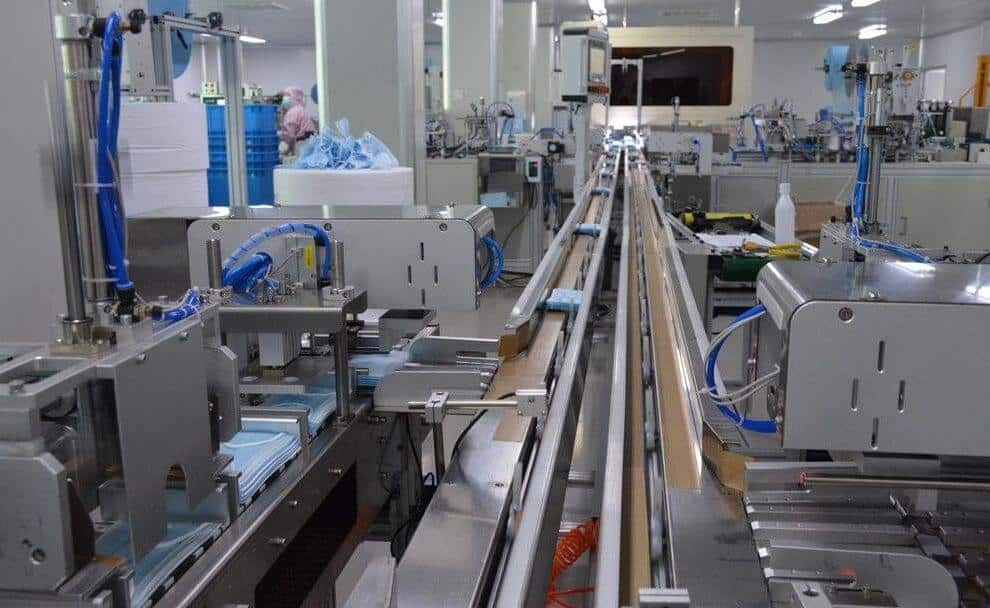 AIRKERT pneumatic components, serving the medical equipment industry, in the clean room, one-stop design assembly line, supporting ultra-thin compact cylinders, biaxial cylinders, rodless cylinders, fisheye joints, sensors, accessories and other pneumatic components, and Providing professional technical support.
The highlights of the pneumatic cylinders and accessories involved: a wide selection of brands, guaranteed quality, competitive prices, and good after-sales service.
Typical example: an automated production line for medical masks. See short video for details.