Are you tired of dealing with leaky or unreliable plumbing connections? Upgrade to brass ferrule compression fittings for a secure and durable solution! Our fittings are easy to install and require no special tools, making them a convenient choice for DIY enthusiasts and professionals alike.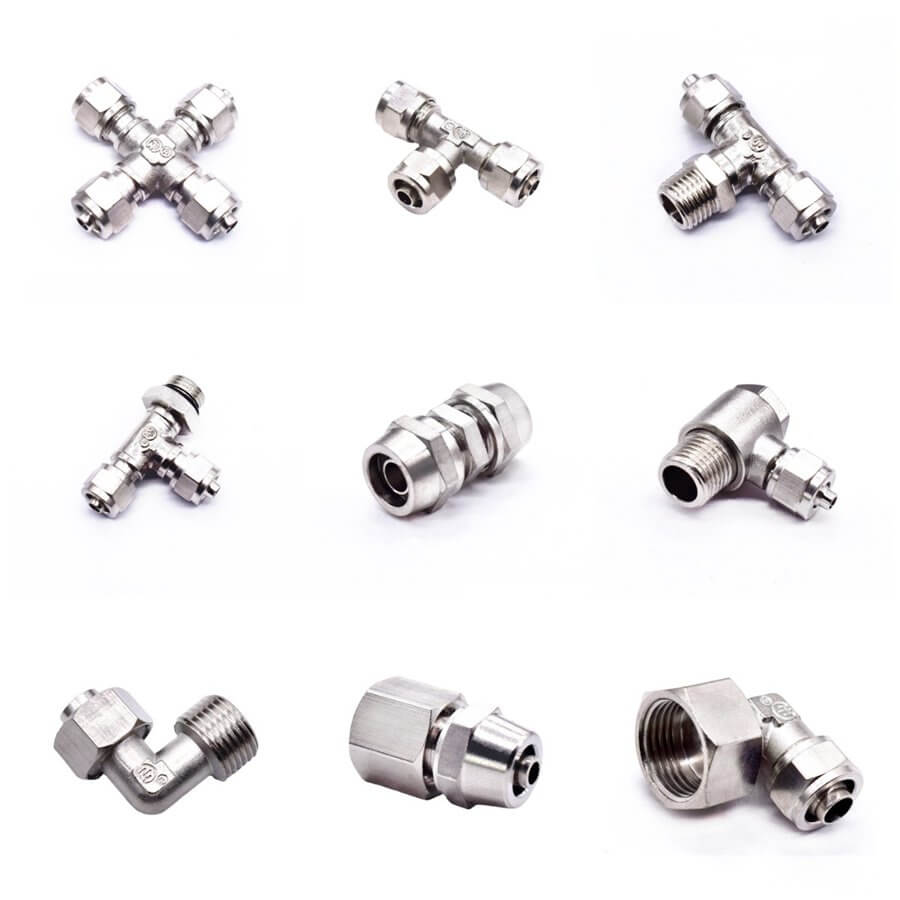 Made from high-quality brass, our compression fittings are resistant to corrosion and wear, ensuring a long-lasting and dependable connection. Whether you're working with copper, plastic, or other piping materials, our versatile fittings provide a tight seal that won't loosen over time.
Don't settle for subpar plumbing fittings that can put your home or business at risk of water damage and costly repairs. Choose brass ferrule compression fittings for peace of mind and reliable performance. Shop our selection today and experience the difference for yourself!