Attention all fittings companies! Are you looking for high-quality, durable, and reliable brass fittings for your operations? Look no further than our DOT brass fittings!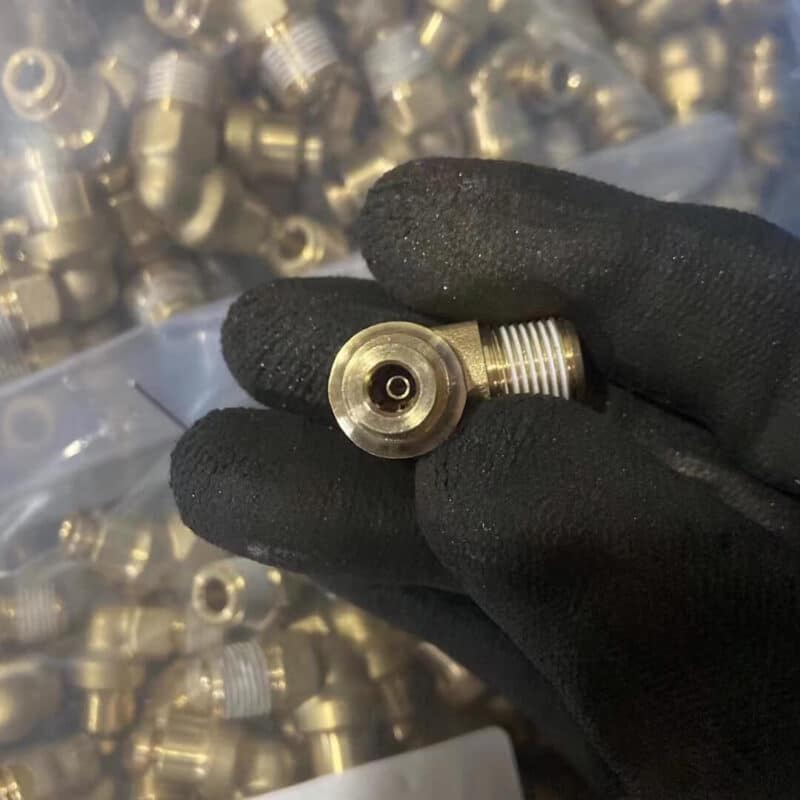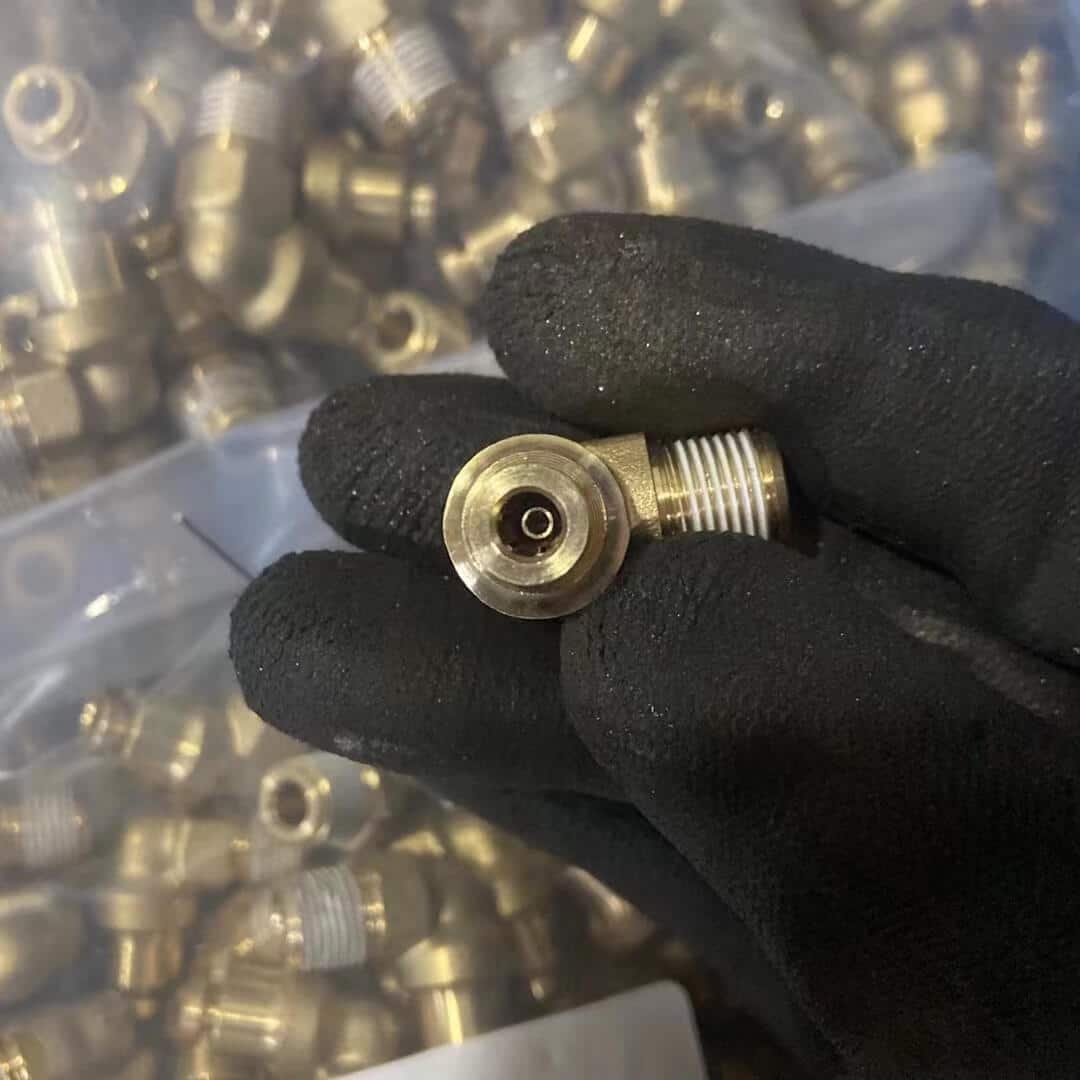 At AIRKERT, we specialize in producing top-of-the-line DOT brass fittings that meet and exceed industry standards. Our fittings are made from the finest quality brass materials and are designed to withstand even the toughest conditions.
Our DOT brass fittings are perfect for a wide range of applications, including industrial machinery, automotive systems, and pneumatic systems, among others. Whether you're looking for fittings for your air brake systems, fuel lines, or other critical applications, we have the perfect solutions to meet your needs.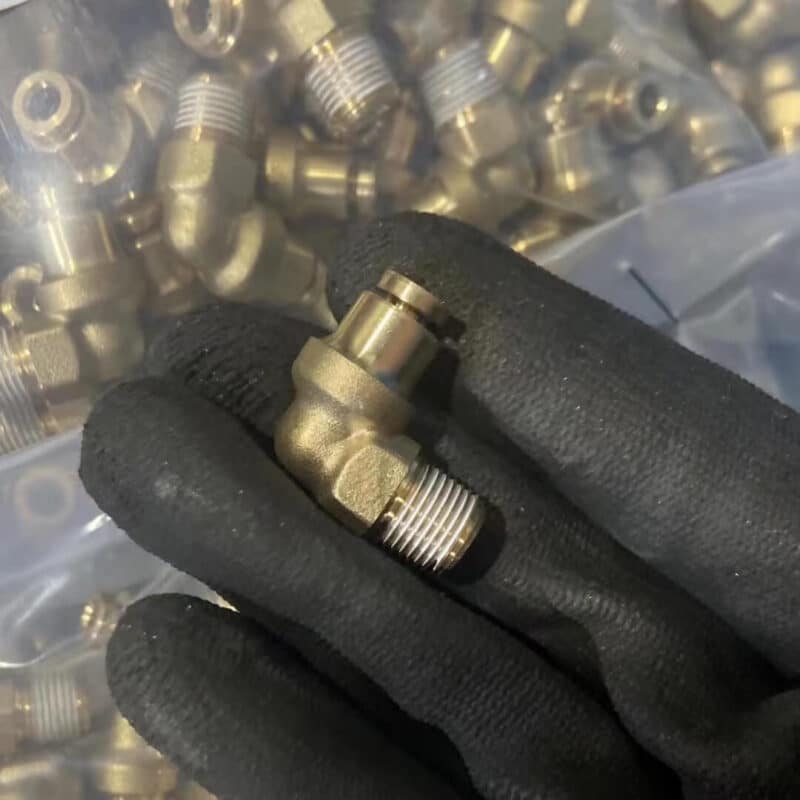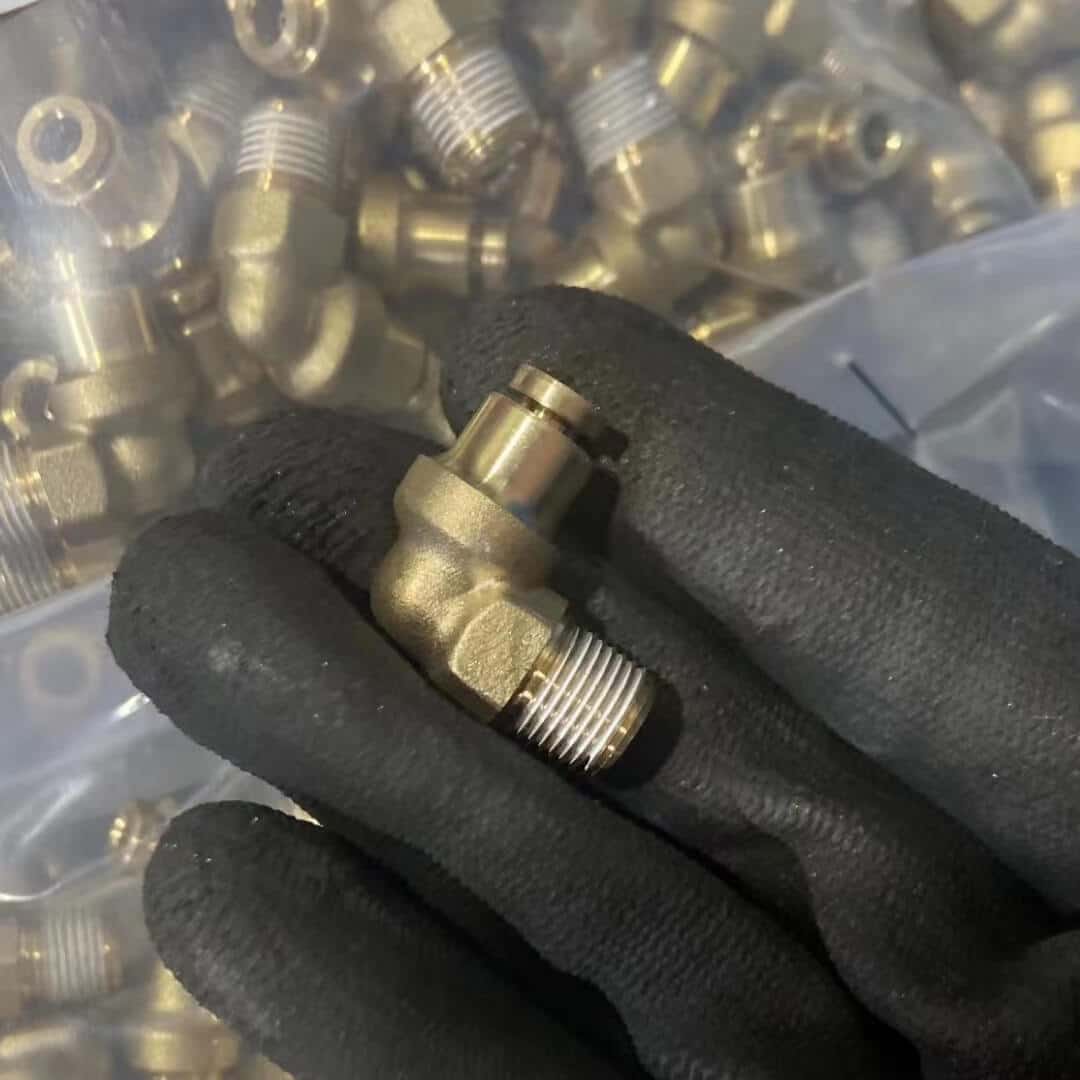 At AIRKERT, we pride ourselves on providing exceptional customer service, and we always go above and beyond to ensure that our customers are satisfied with their purchases. We offer competitive pricing, quick turnaround times, and flexible ordering options to make it easy for you to get the fittings you need when you need them.
So why wait? Contact us today to learn more about our DOT brass fittings and how we can help you improve your operations with our top-quality products.