Looking for high-quality brass mufflers and silencers for your pneumatic systems? Look no further than AIRKERT! As a trusted manufacturer, we pride ourselves on producing top-of-the-line products that are both durable and efficient.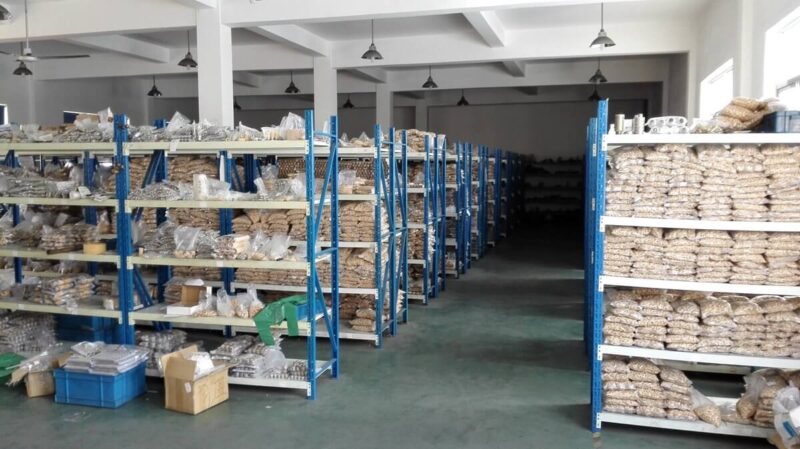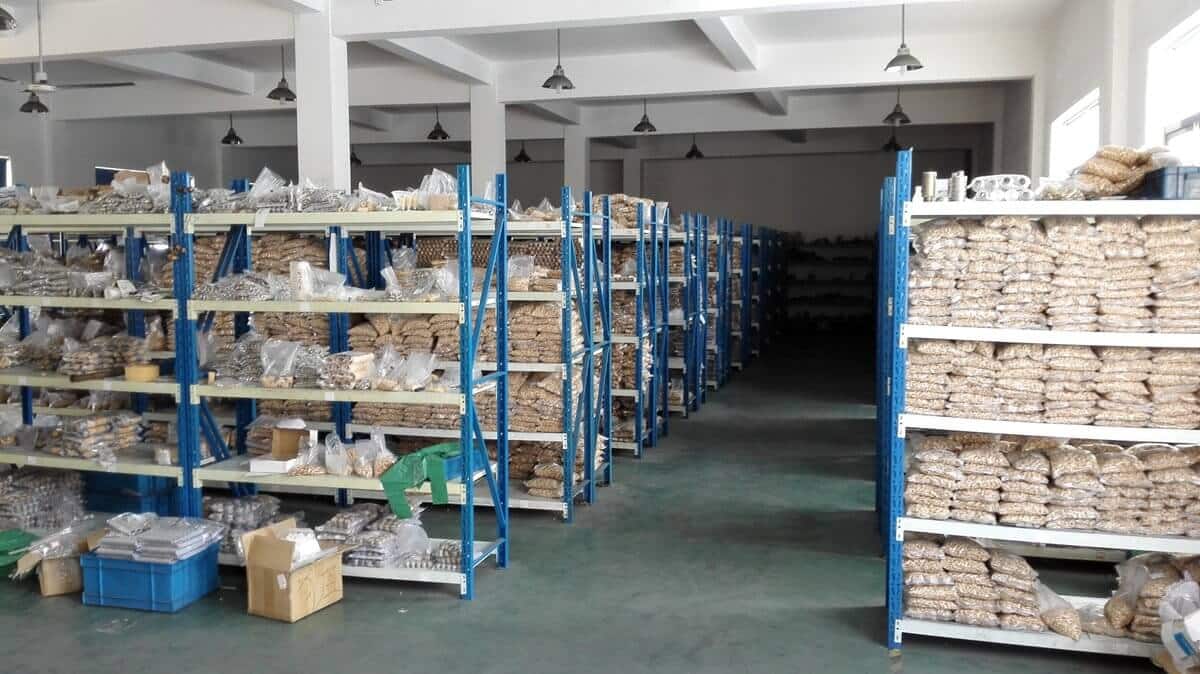 Our brass mufflers and silencers effectively reduce noise and control air flow, providing a smooth and quiet operation that maximizes productivity and minimizes disturbance. Made from premium brass materials, our products are built to withstand even the harshest conditions and resist corrosion and wear.
At AIRKERT, we offer a wide range of mufflers and silencers to fit your specific needs, from straight-through and porous mufflers to adjustable silencers and exhaust throttling valves. With our extensive inventory, we always have a large selection of products in stock and ready to ship.
Don't let excessive noise or unstable air flow hinder your productivity. Choose AIRKERT's brass mufflers and silencers for a reliable and efficient solution. Contact us today to learn more about our products and how we can help you optimize your pneumatic systems!