Introducing AIRKERT, a leading manufacturer of high-quality pneumatic valves for a wide range of applications. With years of experience and a dedication to innovation and customer satisfaction, we are proud to offer a comprehensive selection of products that meet the highest standards of quality and reliability.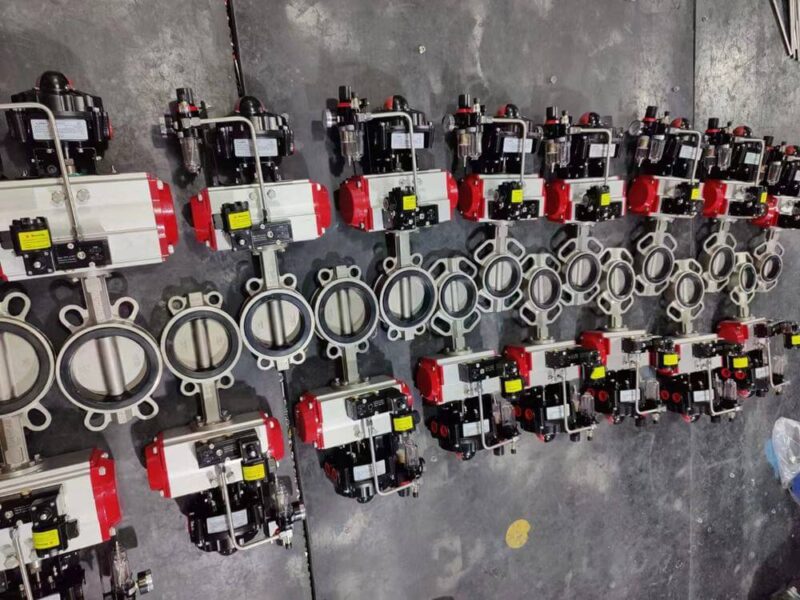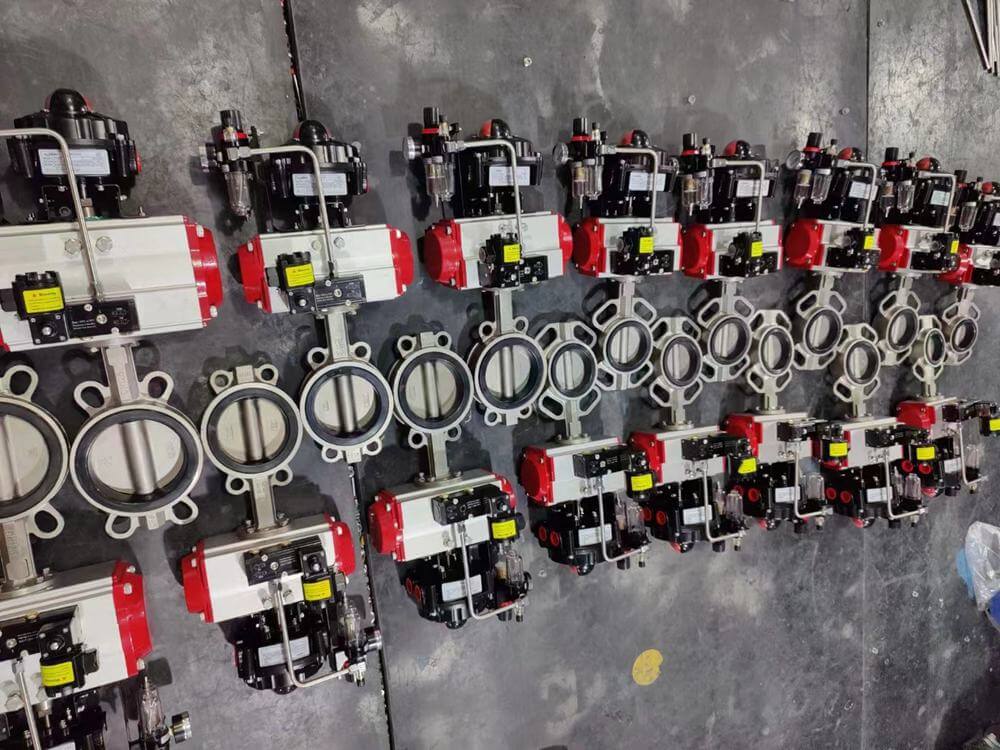 Our product line includes pneumatic butterfly valves, pneumatic regulating valves, pneumatic ball valves, and more. These valves are designed to provide precise control of fluid flow, with features like high precision, high flow capacity, and low operating torque. They are made with the finest materials and engineered to meet the toughest demands of various industries, such as oil and gas, chemical, food and beverage, water treatment, and more.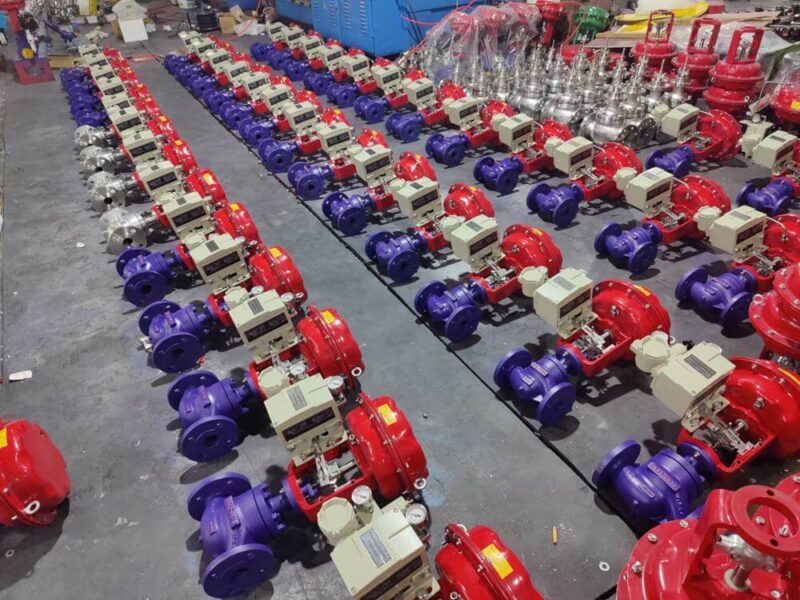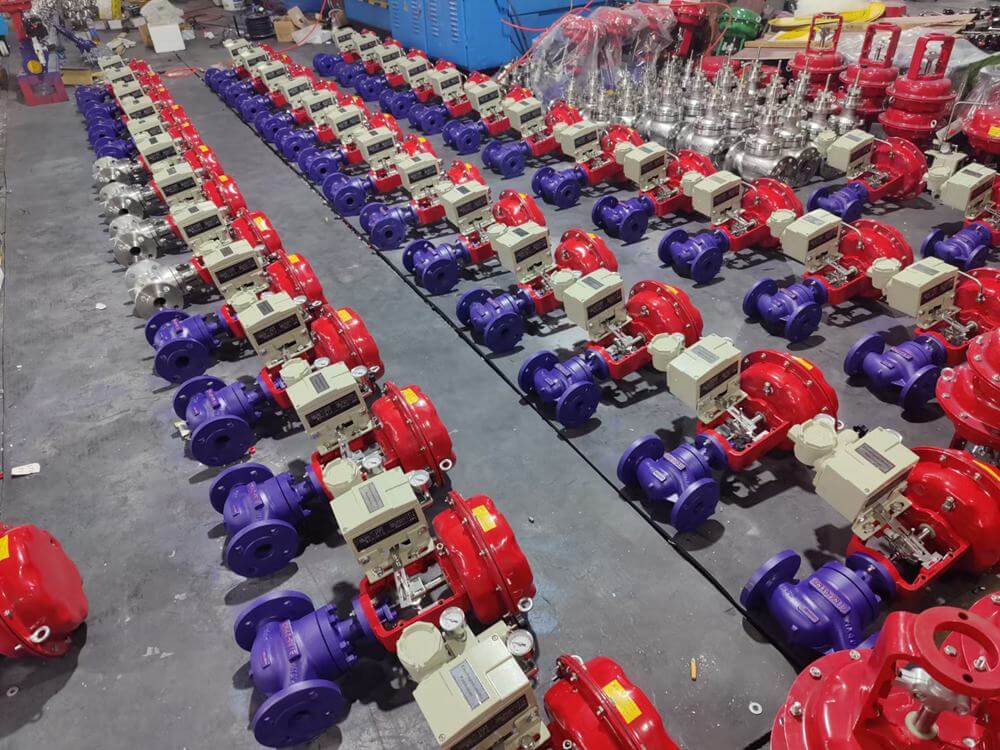 At AIRKERT, we understand that each application is unique, and we strive to provide customized solutions that meet our customers' specific needs. Whether you need a valve for a high-pressure system, a high-temperature application, or a corrosive environment, we have the expertise to recommend the right product for your situation.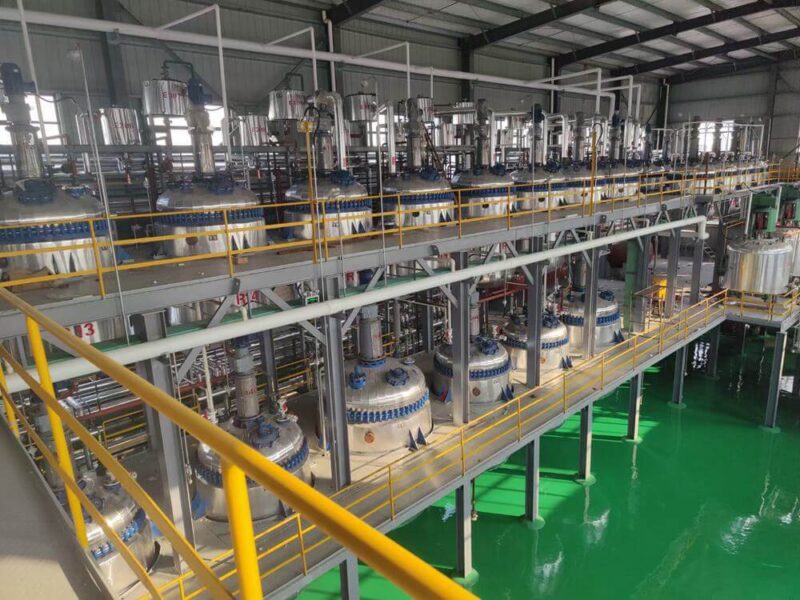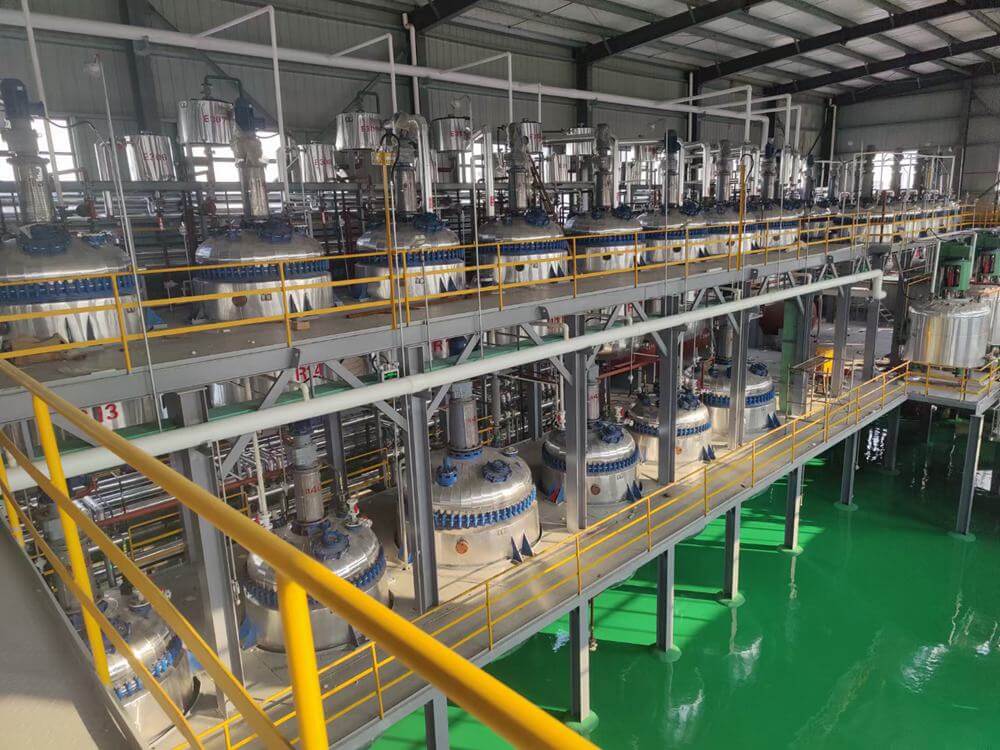 Our valves are designed for easy installation and maintenance, with a user-friendly interface that simplifies operation and reduces downtime. We also offer comprehensive after-sales support and technical services, including on-site installation, commissioning, and training.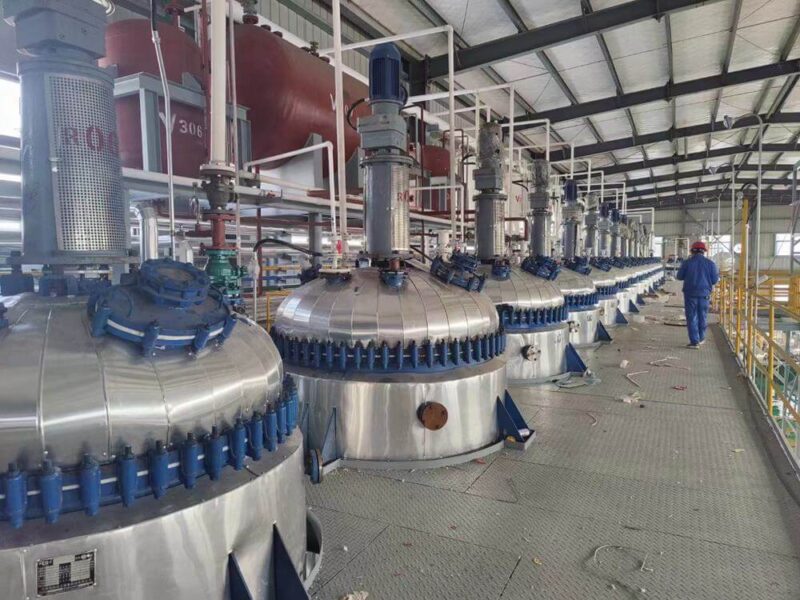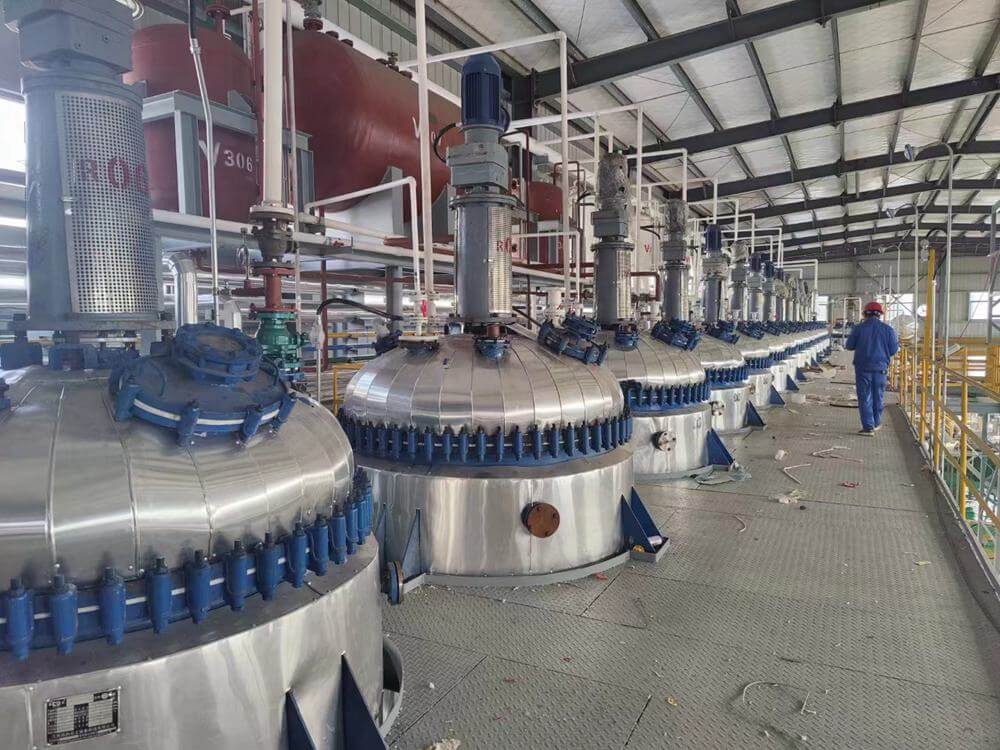 At AIRKERT, our mission is to provide the highest quality valves and services to our customers, ensuring maximum uptime and productivity for their operations. Contact us today to learn more about our products and how we can help you achieve your goals.