Angle seat valves are 2/2-way pneumatically actuated piston valves. The piston actuator provides a linear motion to lift the seal off its seat. The body material uses SS304, SS316, SS316L stainless steel, plastic actuator and stainless steel actuator for options.
In order to supply the one-stop solution, we have the complete angle seat valve with limit switch and solenoid valve, signal output control, compact design, flexible application.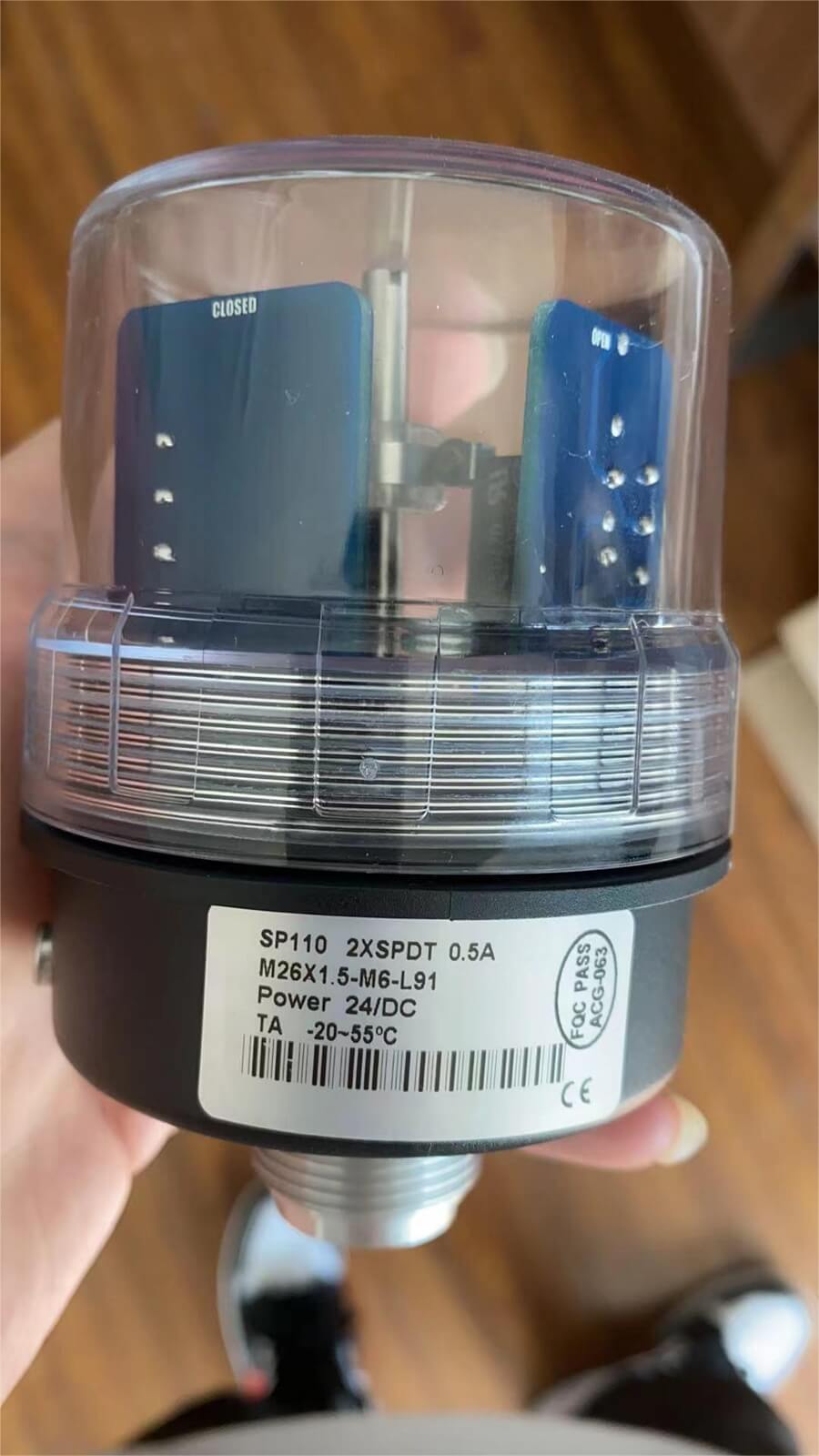 Besides the classic thread connection, we also have welded socket connection and flanged connection.