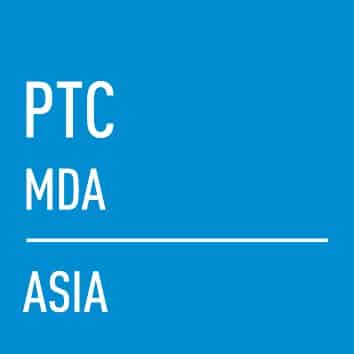 The PTC Asia exhibition is coming,  23th Oct. - 26th Oct, 2019
With increasingly development of the machines, pneumatic components will embrace the new opportunity and boom in the next months.
AIRKERT is dedicated to offer the most suitable parts and plans to the clients, always treasure the great cooperations.
Looks to the future, challenges and opportunity exist together, Non Stop development and Sincere Service are the must.