🌟 Introducing the Revolutionary 3-Way Motorized Ball Valve! 🌟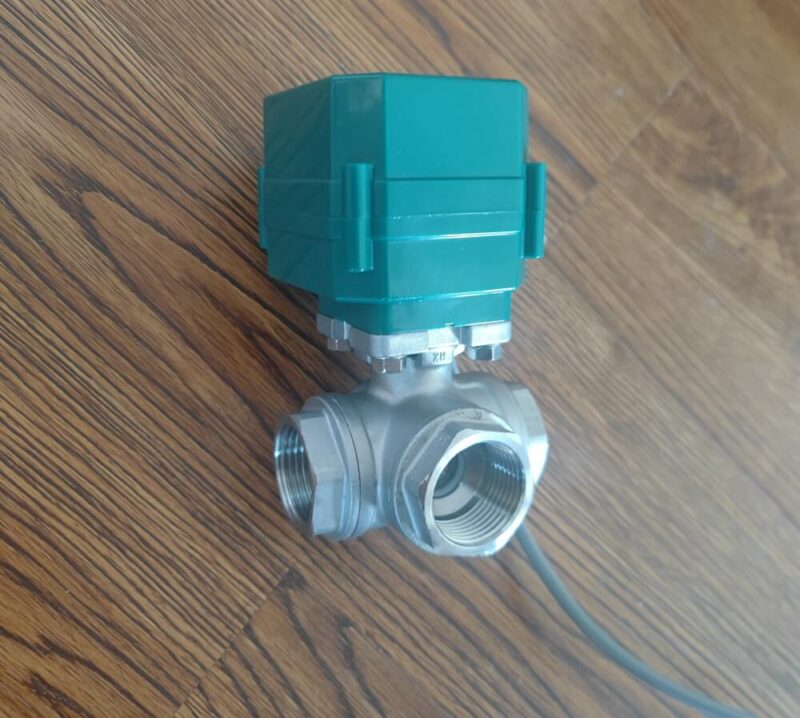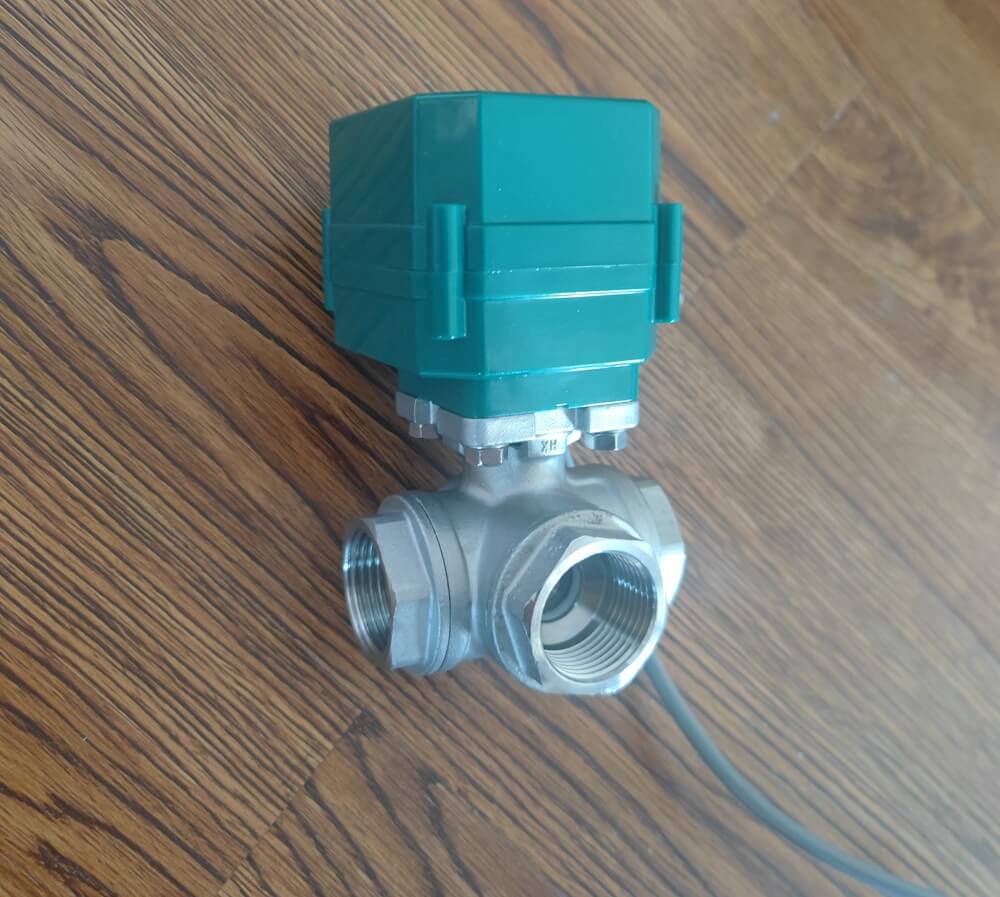 Are you ready to take control of your fluid flow systems like never before? Say hello to the game-changing 3-Way Motorized Ball Valve! 🚀
🔸 Unparalleled Versatility:
Designed to deliver exceptional performance, our 3-Way Motorized Ball Valve is the ultimate solution for all your fluid control needs. With its unique design, it allows for precise control over the flow of liquids or gases in multiple directions. Whether you need to divert, mix, or distribute fluids, this valve does it all with ease and precision.
🔹 Superior Quality and Durability:
We understand the importance of reliability in any industrial or commercial setting. That's why our 3-Way Motorized Ball Valve is engineered with the highest quality materials and built to last. Its robust construction ensures long-lasting performance even in demanding environments, providing you with peace of mind and saving you time and money on maintenance.
🔸 Intelligent Automation:
Embrace the power of automation with our cutting-edge motorized ball valve. Equipped with a powerful electric actuator, this valve allows for seamless integration into your automated systems. Take advantage of its smart features, such as programmable control options, feedback signals, and precise positioning, to optimize your operations, enhance efficiency, and maximize productivity.
🔹 Simple Installation and Easy Operation:
No need to worry about complicated installations or confusing operations. Our 3-Way Motorized Ball Valve is designed with user-friendliness in mind. With its straightforward setup and intuitive interface, you'll have it up and running in no time. Say goodbye to manual valve adjustments and hello to effortless control with just the touch of a button.
🔸 Wide Range of Applications:
The possibilities are endless with our versatile 3-Way Motorized Ball Valve. Whether you're in HVAC, water treatment, chemical processing, pharmaceuticals, or any industry that requires precise fluid control, this valve is your go-to solution. Its adaptability, reliability, and exceptional performance make it suitable for a wide range of applications, allowing you to tackle any fluid control challenge with confidence.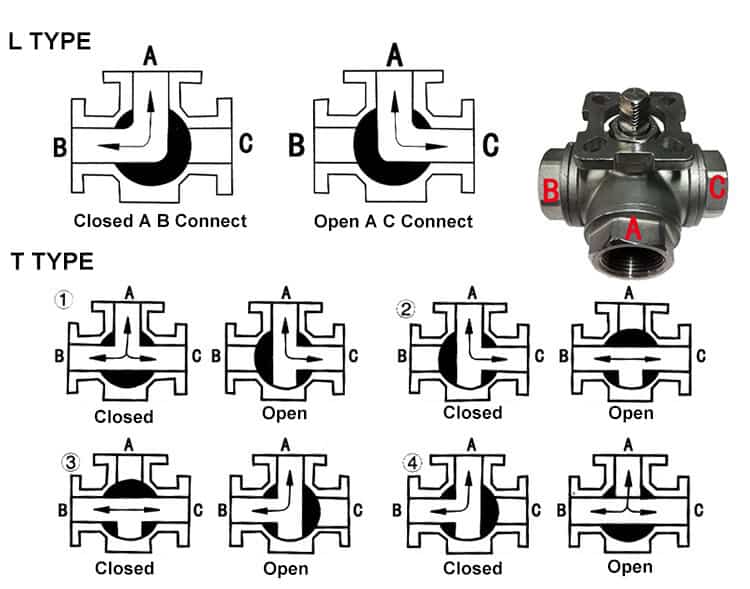 Don't miss out on the future of fluid control! Upgrade your systems with the revolutionary 3-Way Motorized Ball Valve today and experience a new level of efficiency, reliability, and control. Contact us now to learn more and unleash the full potential of your operations. 💪💡
#MotorizedBallValve #FluidControl #Automation #Innovation