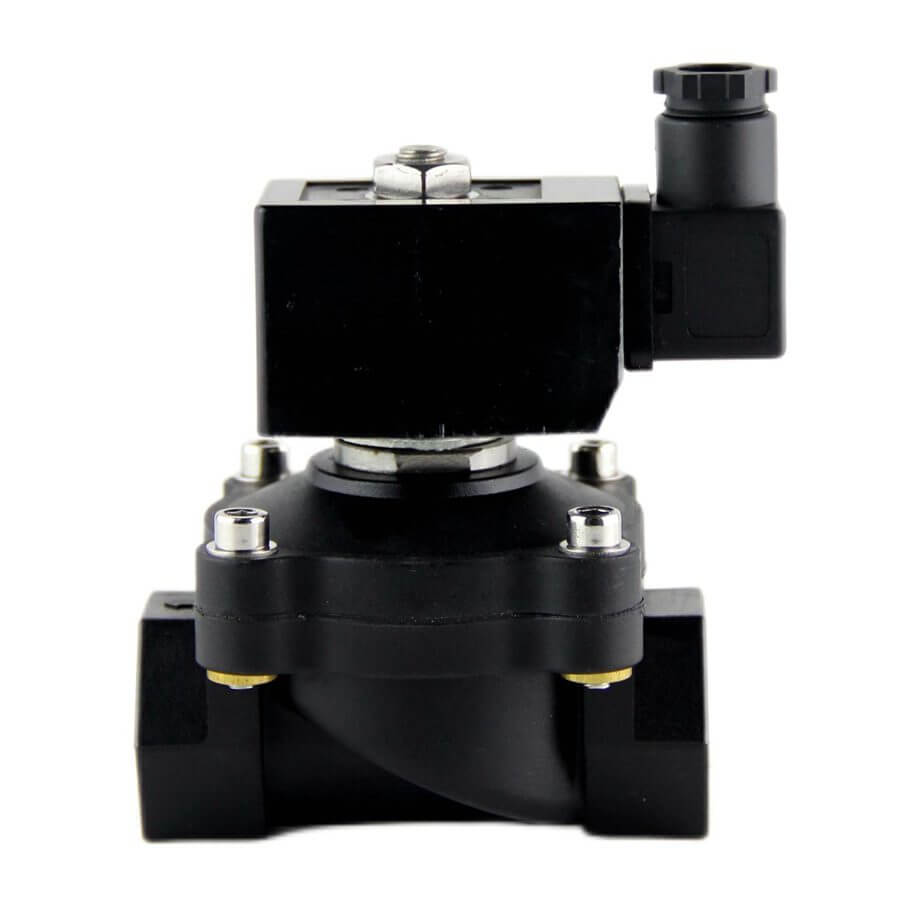 Plastic PA6 Nylon Solenoid Valve
A plastic PA6 nylon solenoid valve is a type of valve commonly used in industrial applications to control the flow of various fluids such as water, gas, or chemicals. This valve is made of a durable and lightweight nylon material called PA6 and is operated by an electromagnetic solenoid, which allows for precise and rapid control of the flow rate. PA6 nylon is resistant to many chemicals, making it suitable for use in harsh environments. These valves are commonly used in automotive, food processing, and medical industries, among others.
Features:
Body Material: PA6 Nylon
Pressure: 0 - 10 Bar
Working Temperature: NBR 70C / EPDM 120C
Voltage: AC 110V/220V/24V  DC 12V/24V
Diaphragm: NBR/EPDM/VITON
Features: Light Weight, Easy Installation, Compact Design, Cheap Price, Good Mechanical Strength.