Are you tired of unreliable and poorly made brass fittings and connectors that just don't hold up to everyday use? Look no further than AIRKERT!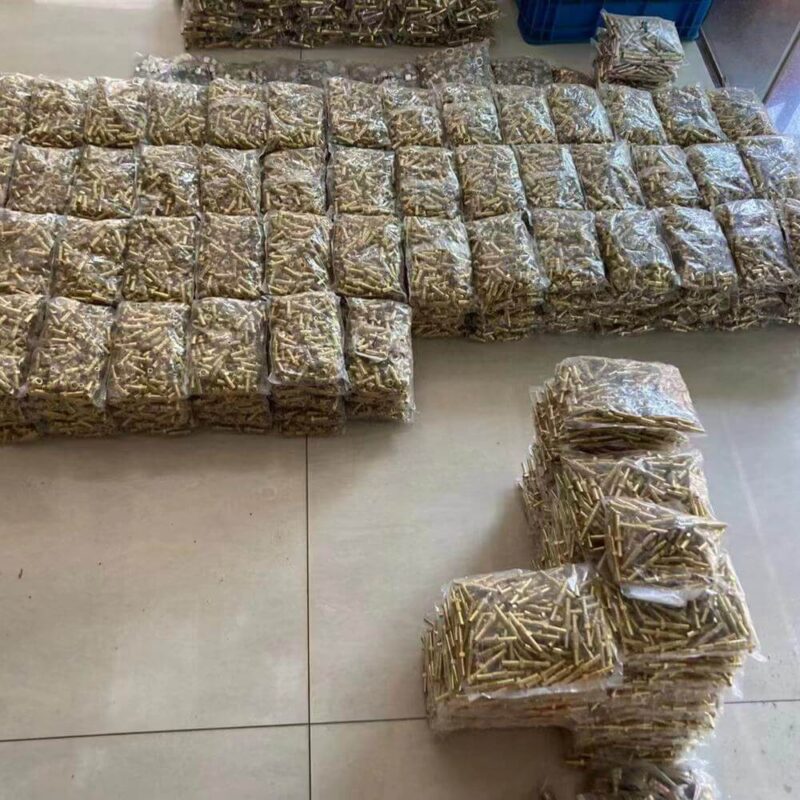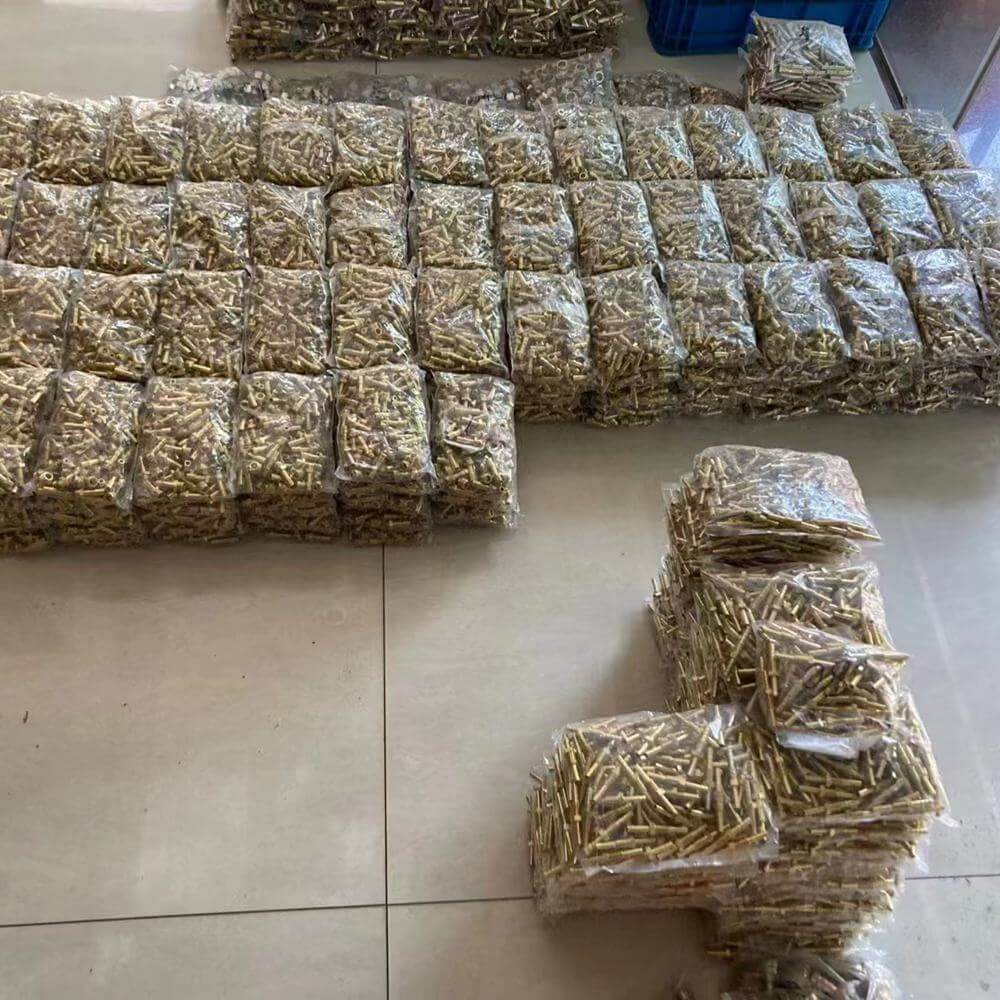 At AIRKERT, we pride ourselves on manufacturing high-quality brass fittings, connectors, and couplers that are built to last. Our products are made from top-grade brass materials, ensuring durability and reliability in even the toughest conditions.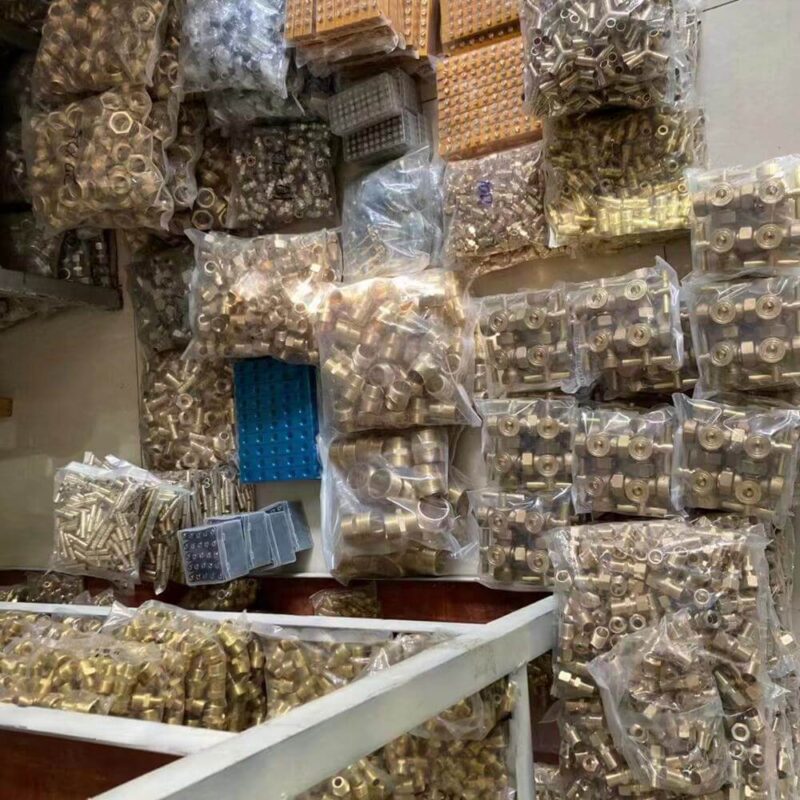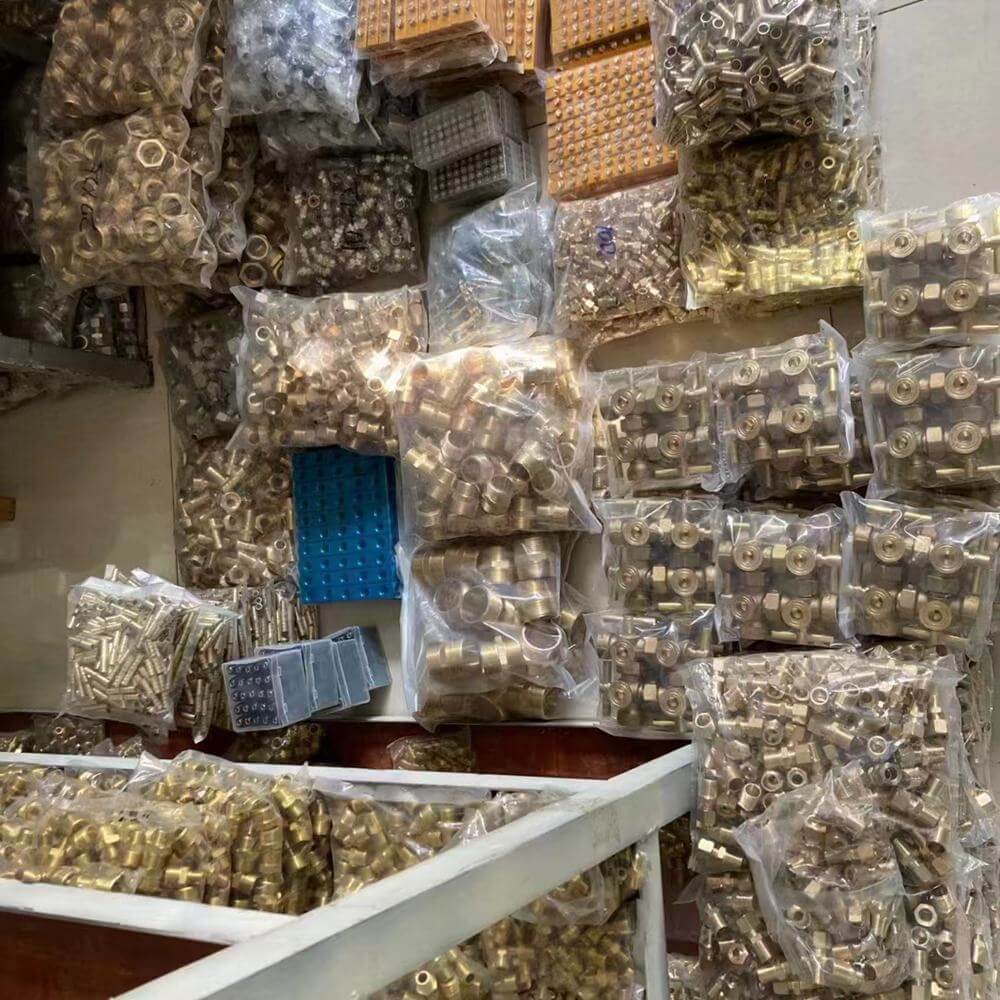 We offer a wide range of fittings, including straight fittings, elbow fittings, speed controllers, and T fittings, to fit any project or application. Our products are available in a variety of sizes and configurations, making it easy to find the perfect fit for your needs.
Our fittings are designed with precision and care, ensuring a tight and secure seal every time. Whether you're a professional contractor or a DIY enthusiast, you can trust AIRKERT fittings to get the job done right.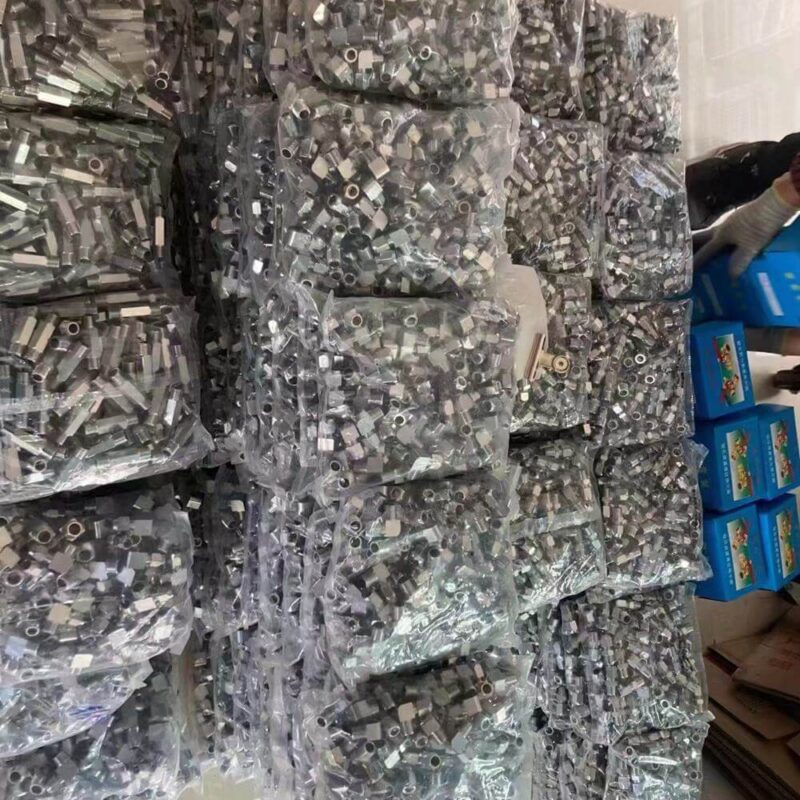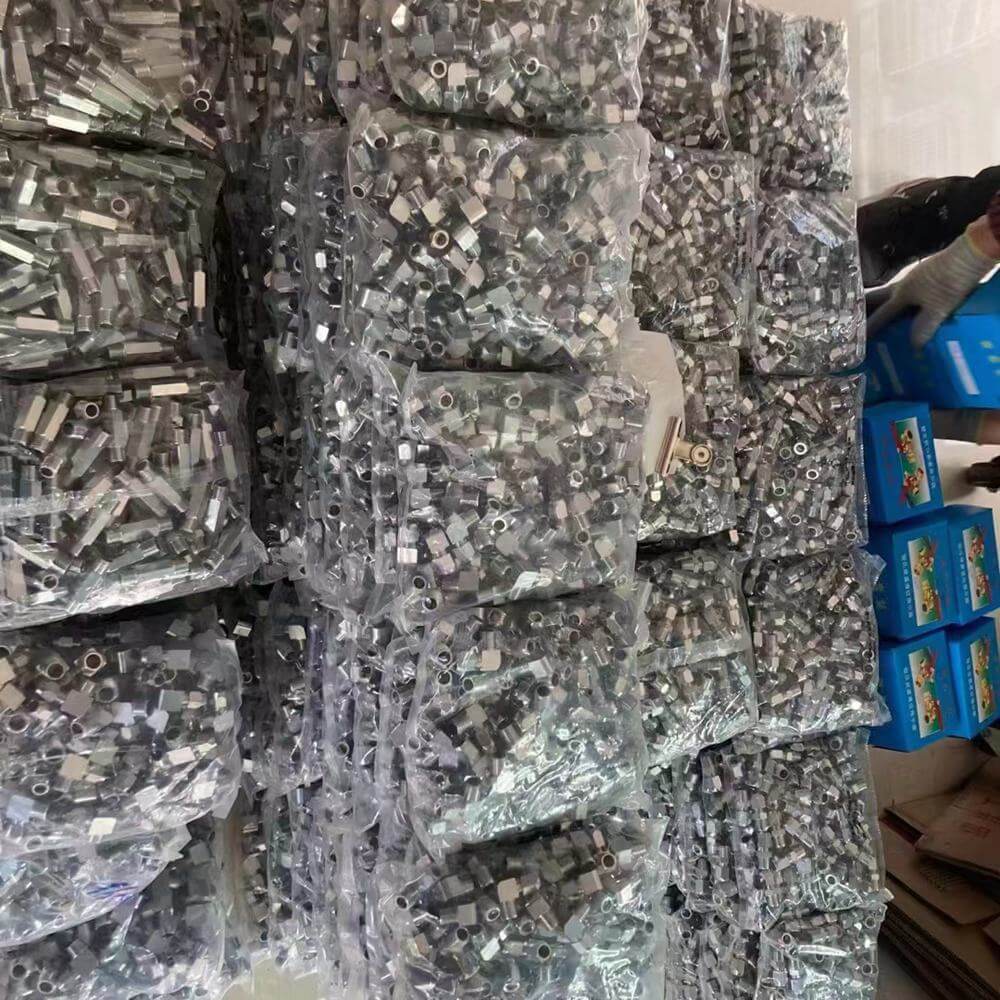 In addition to our high-quality products, we also offer exceptional customer service. Our team of experts is available to answer any questions you may have and provide guidance on choosing the best fittings for your specific needs.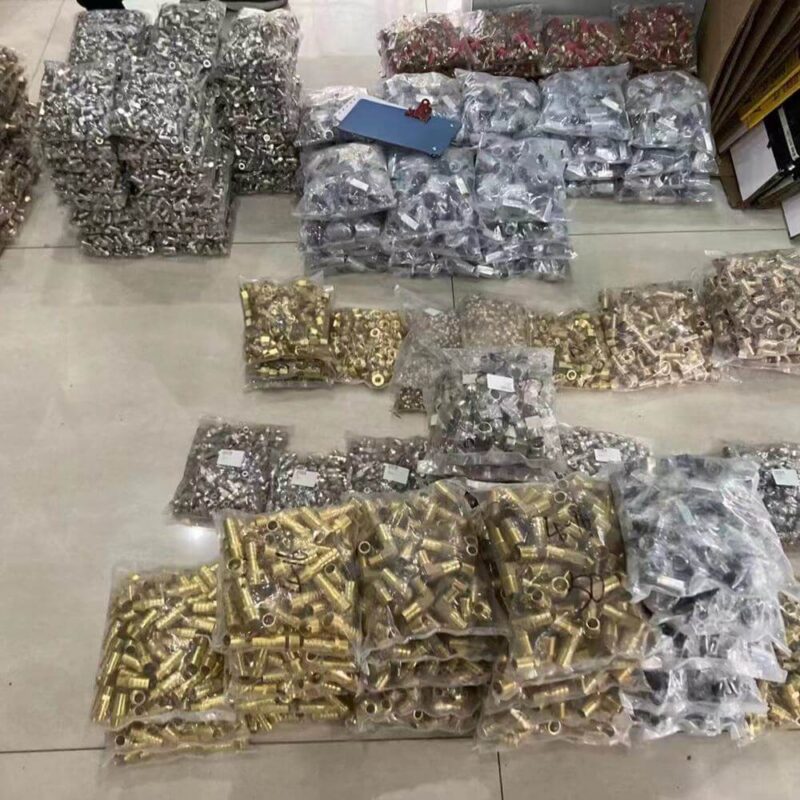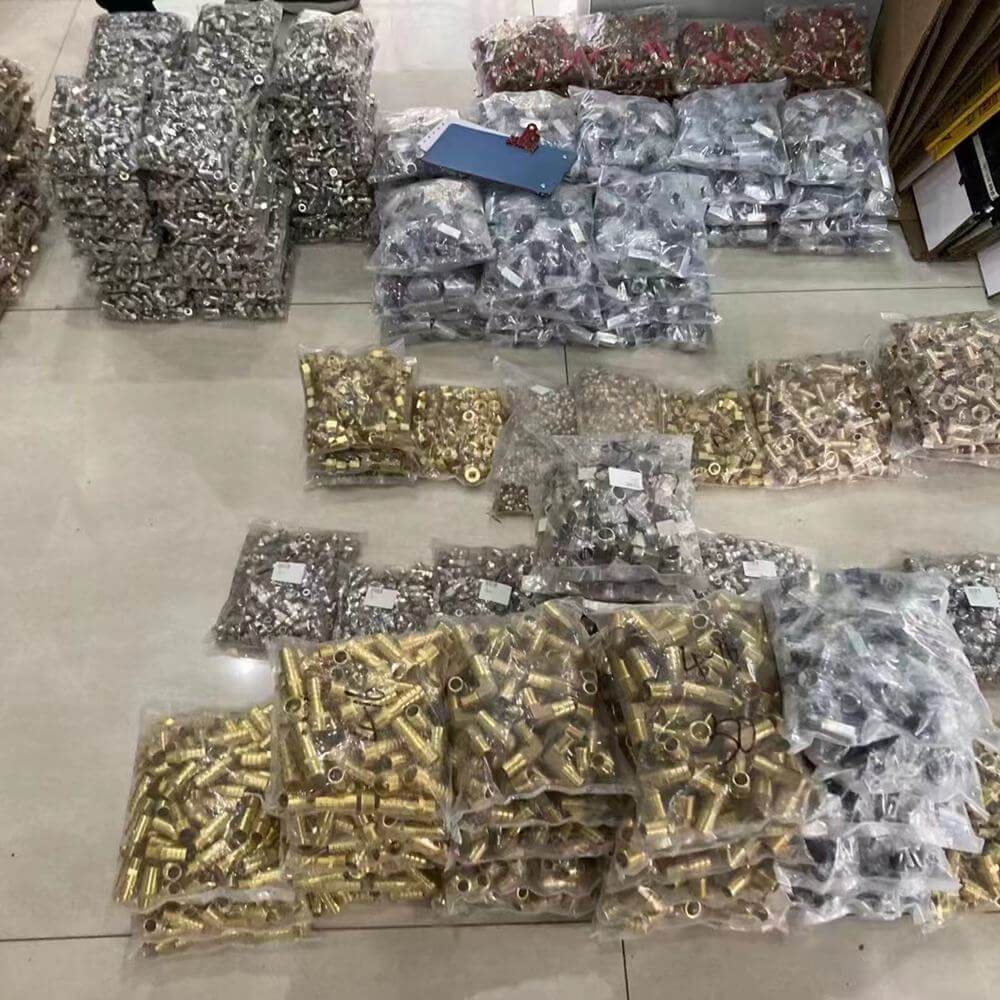 At AIRKERT, we understand that time is money. That's why we offer fast and reliable shipping, ensuring that your order arrives on time and ready to use.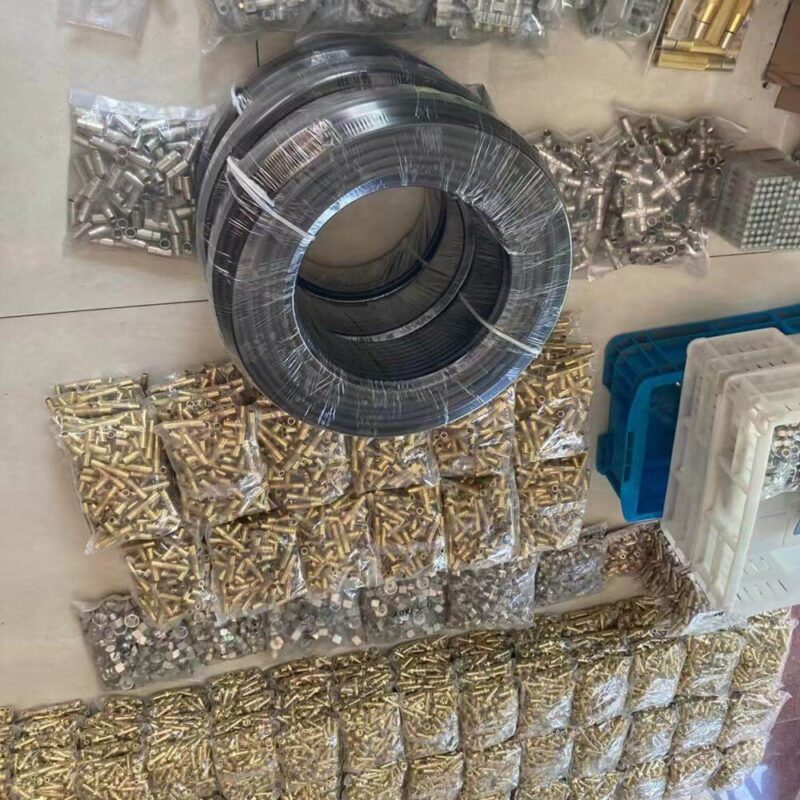 When it comes to brass fittings, connectors, and couplers, there's no better choice than AIRKERT. Contact us today to learn more about our products and experience the difference that quality makes.